Introduction
Practical nurses play a crucial role within the healthcare industry. They are tasked with looking after patients and stay committed to their daily job under the supervision of registered nurses and Doctors. Practical Nurses will analyze their patients' condition and make an effective plan to help them get better. Licensed practical nurses mentor their patients and instruct them about the recovery process. The majority of practical nurses work in community settings such as nursing homes, medical facilities, hospitals, or urgent care clinics.
The LPN skills required for a particular position vary from job to job, but there are some common skills and abilities that equally apply to all positions in practical nursing. The foremost skill of any nurse is that they must be compassionate towards their patients, and maintain strong communication skills. A leading LPN should be ready to deliver 100% and should be able to adapt quickly in an emergency situation. As a backup resource, the most essential ability of an LPN is that they must closely monitor the condition of their patient at all times. Direct supervision may occasionally be necessary as well.
Practical nurses must have a variety of skills to help them do their jobs. LPNs use these skills on an everyday basis in performing various tasks. The list below describes the skills needed for someone who is an LPN.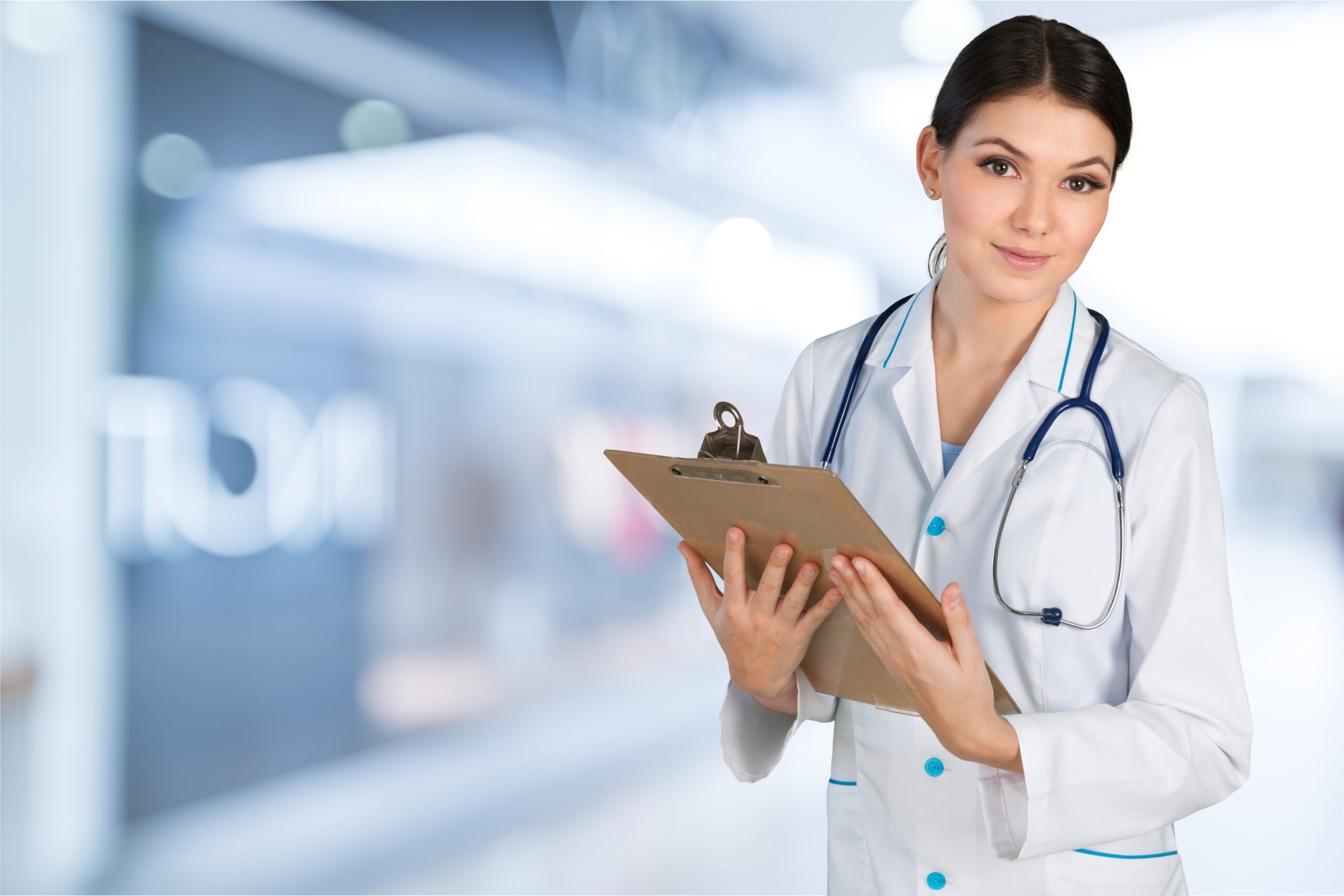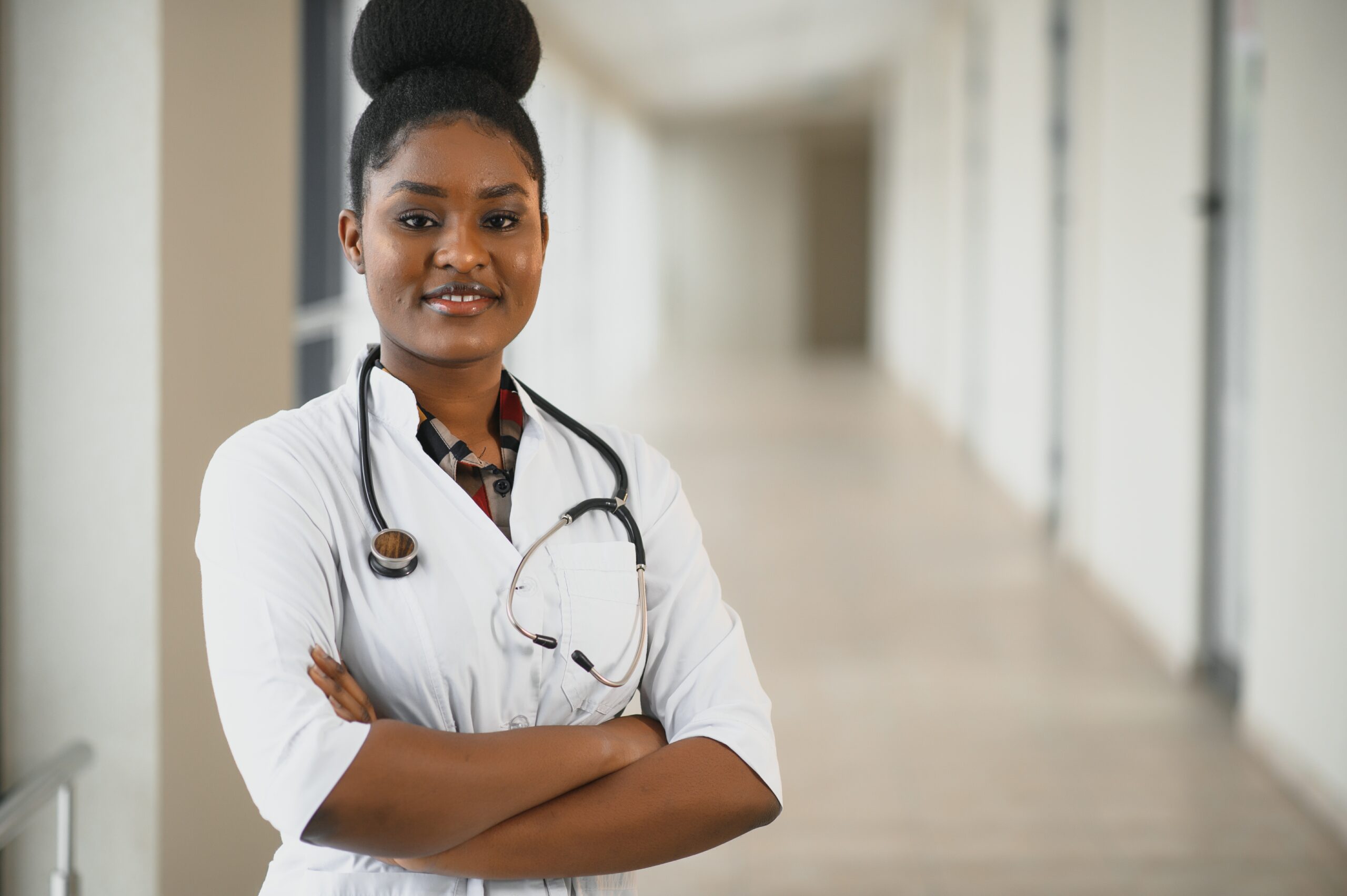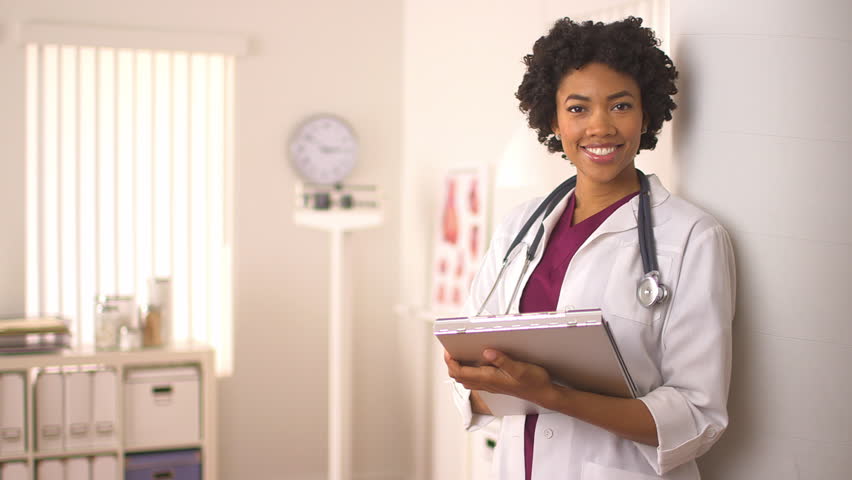 1. Communication Skills: Being an effective Communicator is a very important skill for frontline healthcare professionals, especially licensed practical nurses (LPNs). They work as part of a team in the health care sector so it's important to communicate with both patients and registered nurses, which includes educating patients on their treatment plan and keeping them updated on what's going on while they're being treated. Licensed practical nurses also need to be able to effectively understand details about a patient's health and provide their registered nursing colleagues with clear, precise information.
2. Decision-Making Skills: LPNs are assigned some of the most important responsibilities within a hospital. They're tasked with everything from delivering medicine and checking vital signs to assisting in surgeries and handling life or death situations. Having the ability to make quick decisions on the spot can really change the outcome of an urgent scenario.  In the hour of emergency, nurses must be able to quickly analyze their situation and deliver an instantaneous response Effective decision-making skill prepares practical nurses to function at their best, so that they can come through for others at a moment's notice when it comes down to a procedure which could mean life or death!
3. Detail-Oriented: Practical nurses need to be flexible, alert, attentive, and detail-oriented. When nurses are treating patients, they are responsible for making sure that each patient receives the correct treatments from the qualified personnel on staff. Making mistakes as a nurse can be very dangerous so they have to make sure they're always keeping an eye out on some of their major responsibilities like prescribing medication or documenting medical histories. They need to make sure that their handwriting is legible because it is an important factor when it comes time to filing patient charts. While these may seem like small details, accuracy, and attention during this process can help ensure that everything plays out as expected.
4. Critical Thinking: Nurses are responsible for implementing nursing interventions to ensure the recovery, support, and maintenance of the health of their patients. Nurses use their education and experience to recognize the appropriate course of action in all situations based on an analysis of available information. Critical thinking is a vital skill that allows nurses to act quickly and adaptively in emergency situations without requiring further explanations from medical staff or other members of the healthcare team.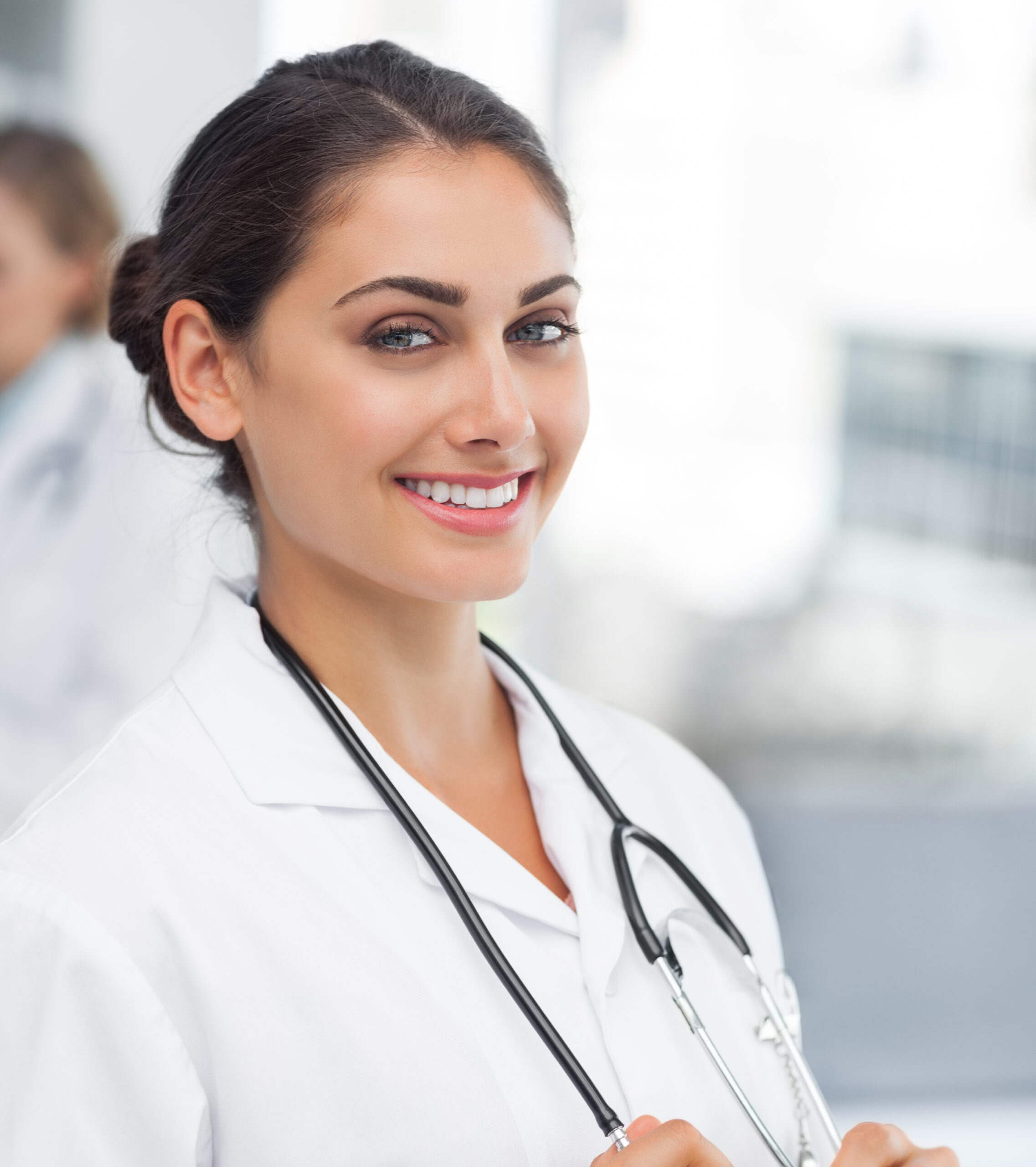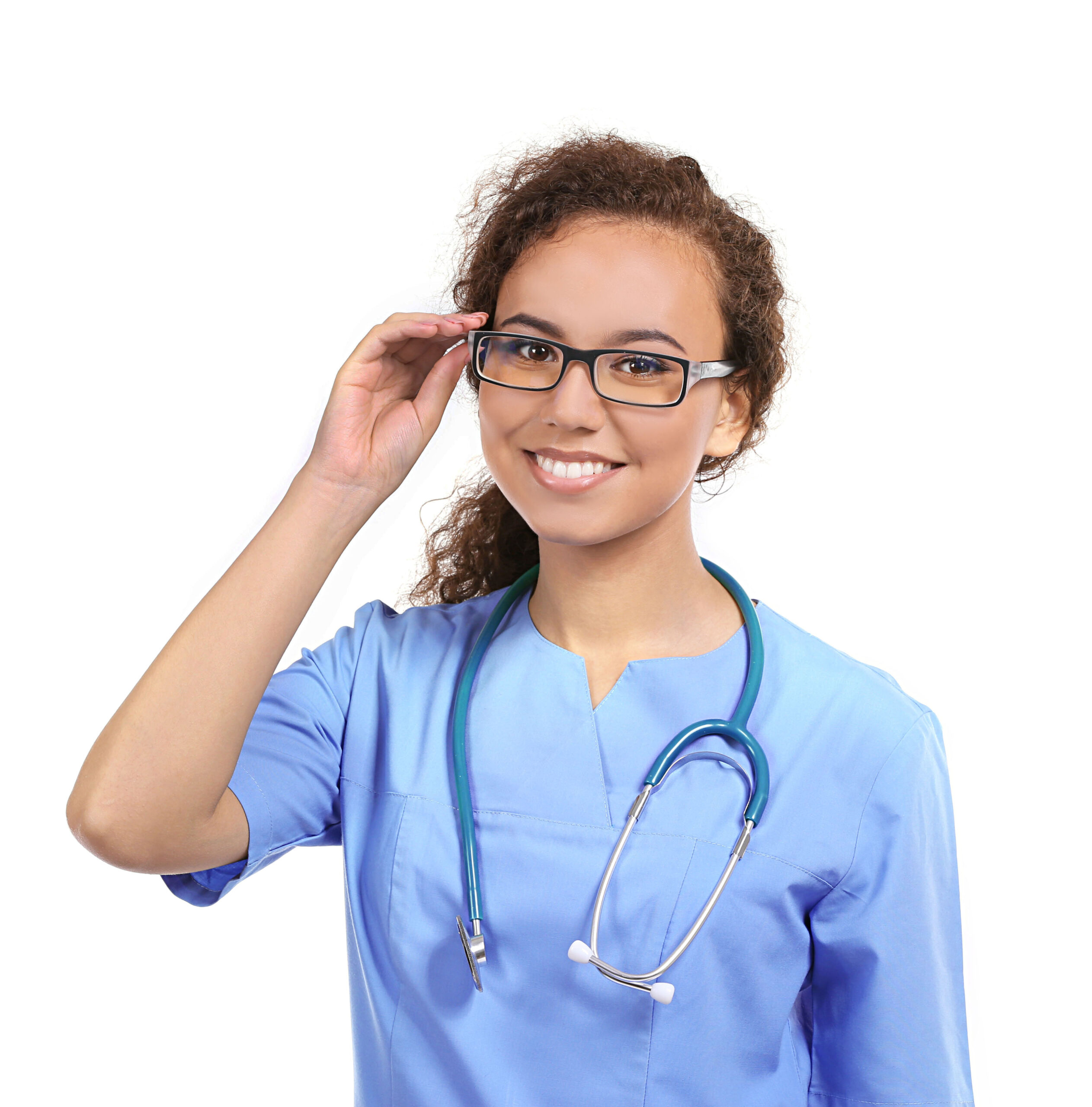 5. Motor skills: As a licensed practical nurse, taking care of patients can be quite a challenge. It's important to know how to use and calibrate equipment including inserting catheters, manipulating intravenous equipment, administering injections, positioning, and transporting patients.
6. Time Management Skills: Nurses are the backbone of any hospital. Patient care is the core of their responsibilities, so in order to keep up with that constant flow of patients, it's very important for them to possess good time management skills. This enables them to get things done smoothly and promptly.
7. Clinical Skills: LPNs are highly educated allied healthcare professionals. They stand a lot of pressure as they have to take care of patients and ensure that clinical, medical, and professional aspects are properly observed during medical treatments and procedures. For example, in the cardiac care unit, LPNs regulate bedside equipment like heart rate monitors, intravenous pumps, electrocardiograms, etc.
8. Dedication and Patience: This is an essential quality of LPNs. This helps develop compassion and overcomes anxiety, or any confusion which might be the cause of it. Patient care enhances the ability to make decisions while showing patience. It gives medical care and timely medicines to patients as directed by their supervisors. It also attributes success to this profession.
9. Responsible: Nurses should be responsible for their job. Their expertise and timely intervention are vital in protecting the lives of their patients, especially during moments of crisis. A small mistake can be crucial as it could even lead to a patient's early demise. Nurses are required to possess deep knowledge about healthcare services as well as about symptoms & treatments for various ailments that arise within their scope of practice. They also have to arrange for proper accommodation & nutrition for their patients, oversee the cleaning staff who helps maintain hygiene at the hospital.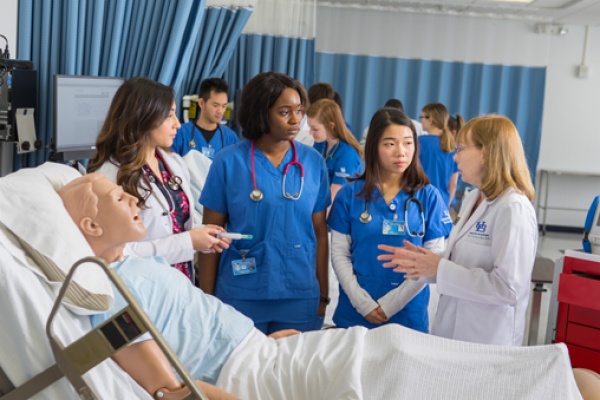 Practical nurses with good educational backgrounds understand the problems better than others. The individuals possessing above mentioned skills and traits are the best fit for practical nursing. These skills are mandatory if anyone is aspiring to become a successful licensed practical nurse.
In case you happen to not possess all or you are missing some of these skills, it's never too late to start over. As long as you incorporate these necessary skills into your lifestyle in the right way, no one can stop you from becoming a successful Licensed Practical Nurse (LPN).
We hope that you found this blog post about what skills to learn for a great LPN job beneficial. If you have any questions about this post or related topics, please contact us anytime at 📞+1 (202) 388-5500 | 📨info@smcah.edu |  www.smcah.edu. We are always excited to hear from our readers and help them with any concerns they may have. Thank you for reading, and we hope to hear from you soon!
At SMCAH we're here to provide support and guidance with a host of tools, resources, tuition information, and student advisors to help you succeed from application through graduation — and beyond.