Practical Nursing Program
Practical Nursing Program
Saint Michael College of Allied Health offers a Practical Nursing Program consisting of 1604 hours of theory and clinical practicum. The length of the program is 14 months during the day and 18 months for the evening. Upon completion of all the requirements of the certificate program, students are eligible to take the National Council Licensure Examination for Practical Nurses [NCLEX-PN]
Duration: 14 Months | Location: DC Campus
The mission of the Practical Nursing Program is to provide entry-level nursing education to men and women from diverse backgrounds and cultures.
Upon completion of the practical nursing program, the community and Washington D.C. metro area will be provided with practical graduate nurses that are competent, qualified, dedicated, and caring to practice nursing in this culturally diverse environment.
Eligibility for graduation requires that all students complete all course requirements and maintain a passing grade of 76%.
The student must also fulfill all academic and financial requirements.
Complete Virtual ATI NCLEX-PN Review before taking the Exit Exam.
Sit for HESI Exit Exam and earn a 900 composite score or ATI Exit Exam with a passing score of 76 %. SMCAH may also use other standardized Norm-Referenced tests, and students will be informed of the passing score before the exam.
Relationship-Centered Care
Demonstrate respect for the dignity and uniqueness of others, value diversity, integrity, mutual trust, civility, self-determination, and regard for personal preferences and desires.
Nursing Judgment/Evidence-Based Care
Utilize evidence-based nursing judgment when prioritizing care, implementing interventions, reporting changes, and promoting the health of individual patients across the lifespan.
Safety
Describe processes used in understanding causes of error and allocation of responsibility and accountability
Quality Improvement
Participate in quality improvement by providing input into the development of policies and procedures and effectively using resources to achieve patient care outcomes
Enrollment in Saint Michael College of Allied Health Associate of Applied Science Degree in Nursing is open to applicants who have graduated from an accredited high school or have obtained their GED. Students must be 18 years old before taking the National Licensure Examination. All rights, privileges, programs, and activities in the program are made available to all students regardless of their religion, gender, race, color, and national origin.
SMCAH ACADEMIC CALENDAR 2022/2023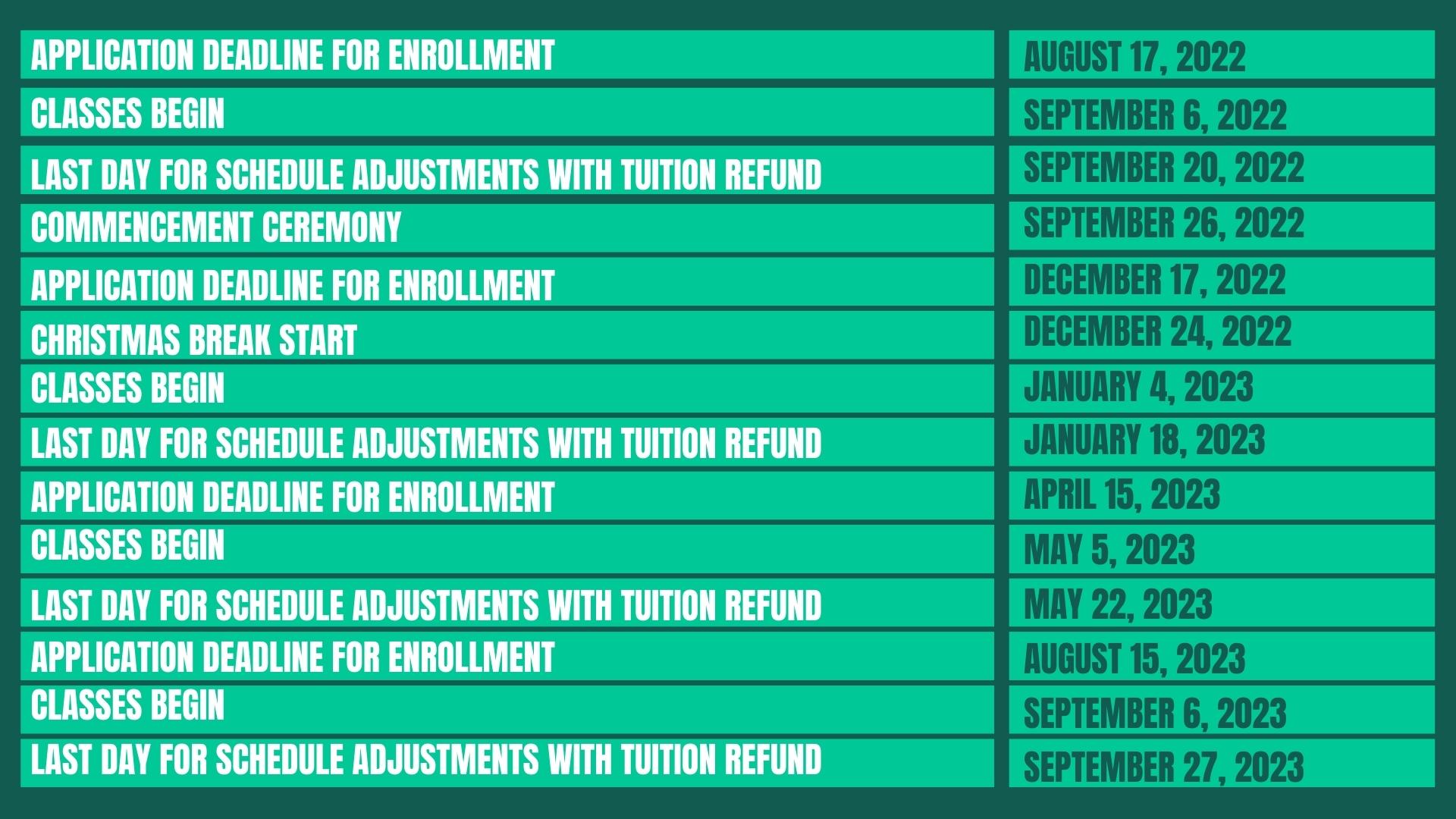 The student academic year varies according to the student's month of entry into each program.
Professional Identity
Advocate for the LPN/LVN's unique role contributing to equal access to safe, high quality, affordable health care, with a special emphasis on management of long-term, chronic care for underserved and other vulnerable populations.
System Based Care
Demonstrate an awareness of and responsiveness to the larger context system of health care and the ability to effectively call on system resources to provide care that is an optimal
Informatics/Technology
Utilize information technology to improve patient care outcomes
Teamwork/Collaboration
Function effectively within nursing and the interprofessional healthcare team, to achieve quality patient care through open communication, mutual respect, and shared decision-making
Application forms can be obtained from Saint Michael College of Allied Health located at 1106 Bladensburg Road, N.E., Washington, DC 20002-2512. Applicants will be considered for admission to Saint Michael College of Allied Health Practical Nursing Program after completing the following requirements.
Submit proof of high school education: diploma, transcript, or GED
Obtain a minimum score of 76% on Reading Comprehension and 70% on Math on Entrance
CANDIDATE ACCEPTANCE PROCEDURE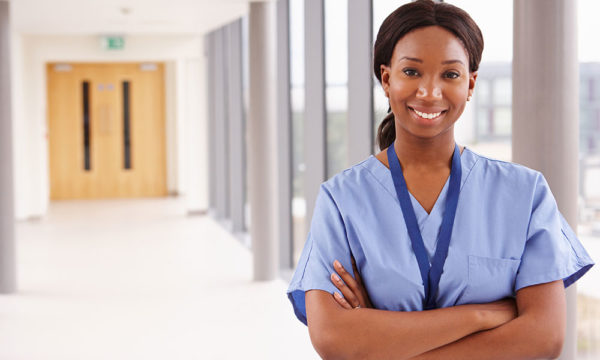 The Admissions Committee is responsible for reviewing all applications and documents for admission. Successful applicants who are granted admission into the Practical Nursing Program are notified in writing.
The successful applicants are required to return a signed copy of the application form and $75.00 application fees to the school's admissions office two weeks before the start of classes. Admission is granted to qualified applicants who have met all the admission criteria and standards published in the catalog.