Introduction
If you're interested in becoming a Licensed Practical Nurse, it can be helpful to know a little background information about the profession. That way, you can make more informed decisions about your future career. While the primary responsibilities of a practical nurse might vary by state and experience level, their most important tasks will remain consistent from place to place. With that in mind, let's take a look at some basic facts about practical nursing.

Employment Opportunities of Practical Nurses
The employment of practical nurses (LPNs) is projected to increase by 9% through 2029, which is faster than the average for other occupations. According to the Bureau of Labor Statistics, job prospects for LPNs should be more favorable to individuals who work in more rural areas, as well as those who have a certification in a specialty area. Specialties within practical nursing can include areas like intravenous (IV) therapy, pharmacology, and urology.
Practical nurses are able to perform many of the same duties as registered nurses, including taking vital signs, administering medication, and providing wound care. However, they do not typically perform as many tasks as a registered nurse or licensed vocational nurse. They also may not provide as much patient care compared to other types of nurses.
Job Areas of Licensed Practical Nurses (LPNs)?
Being a nurse is one of the most rewarding jobs an individual can have. As a Licensed Practical Nurse (LPN), you'll be able to spend quality time with your patients and make a difference in their lives. Also, you'll have countless opportunities for advancement. From government jobs to home care, nursing homes to clinics, there's always more to learn and more to do.
Common nursing fields include:
Nursing homes and residential care facilities
Hospitals
Physicians' offices
Home healthcare services
Government positions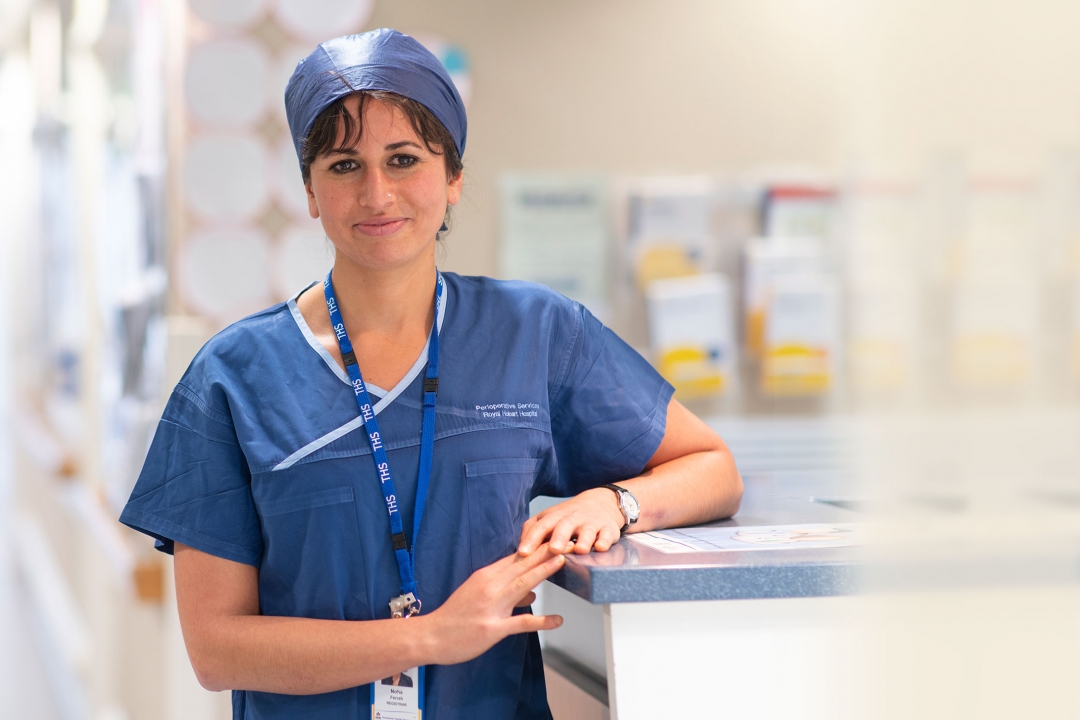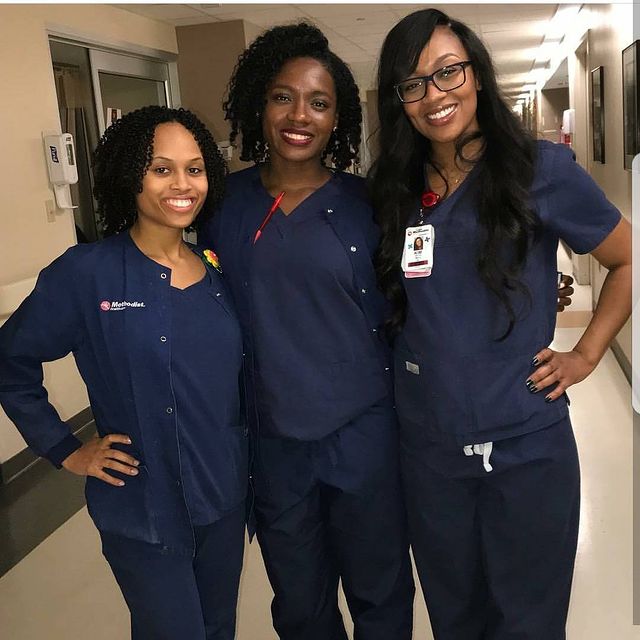 LPN Job Functions
LPNs, or licensed practical nurses, are the backbone of healthcare delivery systems. They provide basic nursing care to patients under the supervision of registered nurses or physicians. Their primary job duties include, but are not limited to;  
Observe patients under treatment to identify and report any changes in condition

Maintain patient records, including recording vital signs, blood pressure, temperature, pulse, etc.
Collect lab samples for testing and send them to the appropriate lab for processing
Verify and record patient medication dosages and treatment plans
Set up exercise programs for patients
Interview patients about their medical history

Education Requirement for Licensed Practical Nurses

To be a licensed practical nurse or LPN, you need to graduate from an approved and accredited program. At SMCAH, our Practical Nursing program includes test preparation for the NCLEX-PN exam in the curriculum. So when you graduate from our program, you won't just be qualified to apply for your license, you'll be ready to take the test that will get you on your way to becoming a licensed practical nurse or LPN.
The Practical Nursing program is designed to prepare students for their NCLEX-PN exam. The NCLEX-PN exam is the national exam for this type of nursing license. It is a computerized adaptive test that evaluates test takers on their knowledge and skills in four main areas:
Safe and effective care environment

Health promotion and maintenance
Psychosocial integrity
Physiological integrity

   

   

   

   

   

   

Job Prospect and Growth of Licensed Practical Nursing Field

The BLS projects that the number of jobs for LPNs will increase by 12% from 2018 to 2028, which is much faster than average. To put it in perspective, during that same time period, the BLS projects that jobs for all other occupations will increase by just 5%.
This growth can be attributed to several factors. As the baby boomer generation ages, they will require more long-term healthcare services and facilities. This means there is a growing need for nurses to care for them. Also, as people live longer and healthier lives, there is an increased demand for medical services.
Additionally, the role of the LPN has expanded over time. As technology has advanced, LPNs are now able to do many of the tasks that were once reserved for RNs. The use of electronic health records has also made it possible for LPNs to oversee a greater number of patients at one time.
SMCAH offers a Practical Nursing program that can be completed in as few as 14 months. Graduates earn a diploma and can become Licensed Practical Nurses (LPN) after passing the NCLEX-PN exam, which SMCAH helps you prepare for.
If you would like to learn more about our Licensed Practical Nursing (LPN) program or SMCAH, kindly contact our admissions office: 📞+1 (202) 388-5500 | 📨info@smcah.edu |  www.smcah.edu 
At SMCAH we're here to provide support and guidance with a host of tools, resources, tuition information, and student advisors to help you succeed from application through graduation — and beyond.