The question of what nursing schools look for in applicants has become more complex with the different nursing programs and degree options currently available. While every nursing school may have its own specific criteria, there are certain elements that are typically important to most.
At smcah.edu's Associate of Applied Science Degree in Nursing [Registered Nursing (RN)] program, the top five things we look for in applicants include:
A strong academic history, including meeting the basic admissions requirements and having a non-nursing bachelor's degree with a minimum of 60 credits with a cumulative 3.0 GPA in all undergraduate coursework.

Good grades in prerequisite courses, including microbiology, anatomy, psychiatry, pathophysiology, and chemistry.

A commitment to learning, including the time, energy, and resources to commit to full-time nursing study.

Passion for the nursing profession and a genuine interest in helping others.
Adherence to the application process, including submitting a complete, compelling, and on-time application, with official college transcripts, professional resume, letter of intent, and two letters of recommendation.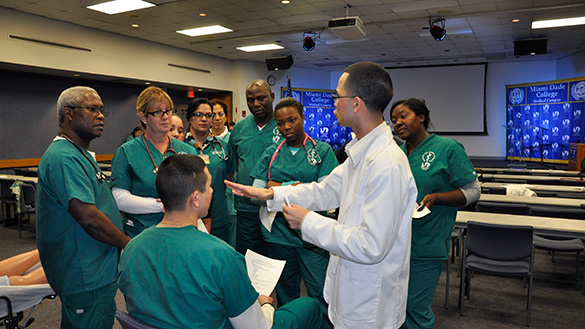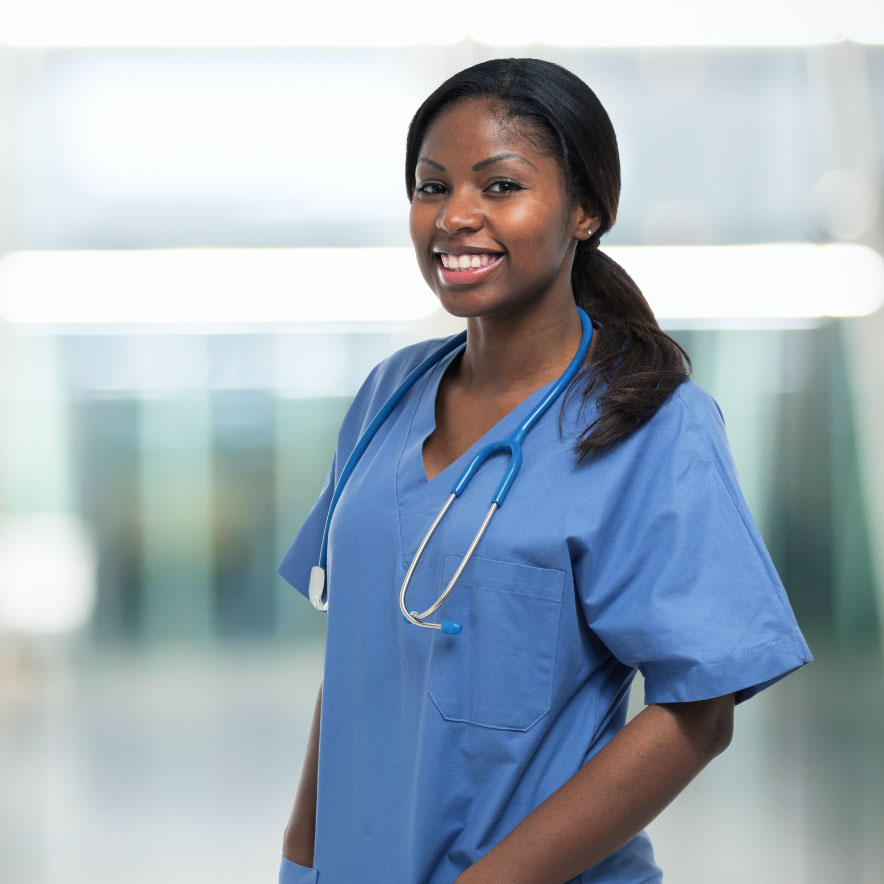 It is also important to keep in mind that nursing schools look for well-rounded applicants who have a variety of experiences and skills. This includes not only academic achievements and healthcare-related experience, but also extracurricular activities, leadership roles, and community service. These types of experiences demonstrate your ability to balance multiple responsibilities and show your commitment to personal and professional development.
In addition, nursing schools also look for applicants who have a strong understanding of the nursing profession and the role of a nurse. This can be demonstrated through research on the nursing profession, shadowing or working with nurses, and participating in nursing-related volunteer work 
Another important factor that nursing schools look for in applicants is the ability to think critically and problem-solve. This is an essential skill for nurses and can be demonstrated through experiences that required critical thinking, such as research projects, independent study, or problem-solving in a previous job or internship.
It's also worth noting that nursing schools are becoming increasingly diverse and inclusive, so they may also look for applicants that bring diversity and cultural competency to their programs. This includes experiences working or volunteering with diverse communities, experiences studying or traveling abroad, or fluency in multiple languages.
It is also important to remember that nursing schools not only look at your academic achievements and experiences but also your personal qualities and attributes. Therefore, it's important to demonstrate that you are a compassionate, caring, and responsible person who is committed to helping others. This can be demonstrated through your letter of intent, recommendation letters, and any personal statement that you submit as part of the application process.
Additionally, it's a good idea to reach out to current students or alumni of the nursing program you are interested in and ask for their advice on the application process and what they believe the school looks for in applicants. This can give you a better understanding of what the school values and how to tailor your application accordingly.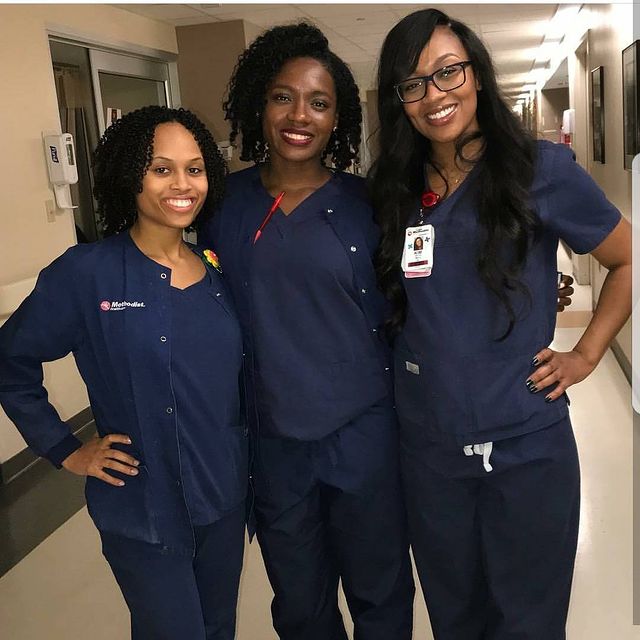 Lastly, take the time to proofread your application and make sure that all the information is accurate and that it is presented in a clear and organized manner. A well-written, polished application can make a great impression on admissions officers and increase your chances of being accepted.
Overall, the key to creating a competitive nursing school application is to understand what nursing schools look for in applicants and to showcase how you possess these qualities and attributes through your academic achievements, experiences, and personal qualities. With the right preparation and a clear understanding of what nursing schools are looking for, you can increase your chances of being accepted into the nursing program of your choice.
We hope that you found this blog post beneficial. If you have any questions about this post or related topics, please contact us anytime at 📞+1 (202) 388-5500 | 📨info@smcah.edu |  www.smcah.edu. We are always excited to hear from our readers and help them with any concerns they may have. Thank you for reading, and we hope to hear from you soon!
At SMCAH we're here to provide support and guidance with a host of tools, resources, tuition information, and student advisors to help you succeed from application through graduation — and beyond.