Have you considered changing your career recently? Have you thought of nursing as an option? Then, this expose is for you! Changing your career is not an easy decision; however, once you go for it, you will not regret it. Nursing is a highly demanded career all over the world, there is not an ideal age to start, all you need is to be eager to learn.
Many people over 25 get worried about achieving goals and being successful in time. Comparing oneself with colleagues is a typical scenario but the truth is that in nursing, this is uncommon because the average age of working nurses is 50. People from 20 to 80 are currently in the nursing market, working for a hospital, or even in an independent way. Success in nursing is not determined by the age at which a goal is reached; it is determined by the attitude you assume when studying the degree and learning autonomously.
The first advice to take into account before making such a decision is to review different syllabi at different universities. There is nothing more recommended than to be prepared and aware of the opportunities that the degree has to offer, as well as the skills you need to develop.
Normally, each nursing college provides a diverse focus, so your selection will depend on your interests and expectations. It is common to have some doubts while going through this process, so you may go to the FAQ page of the college's website and see if your doubt can be solved there; if not, you may consider sending an email to the nursing college admissions office or even going there personally.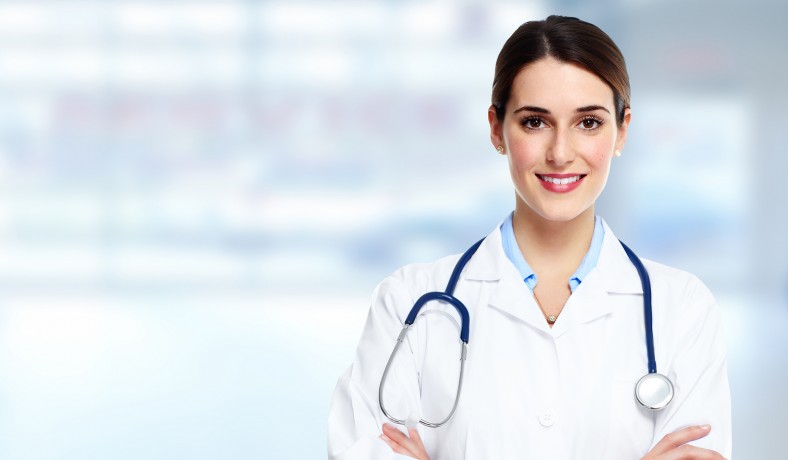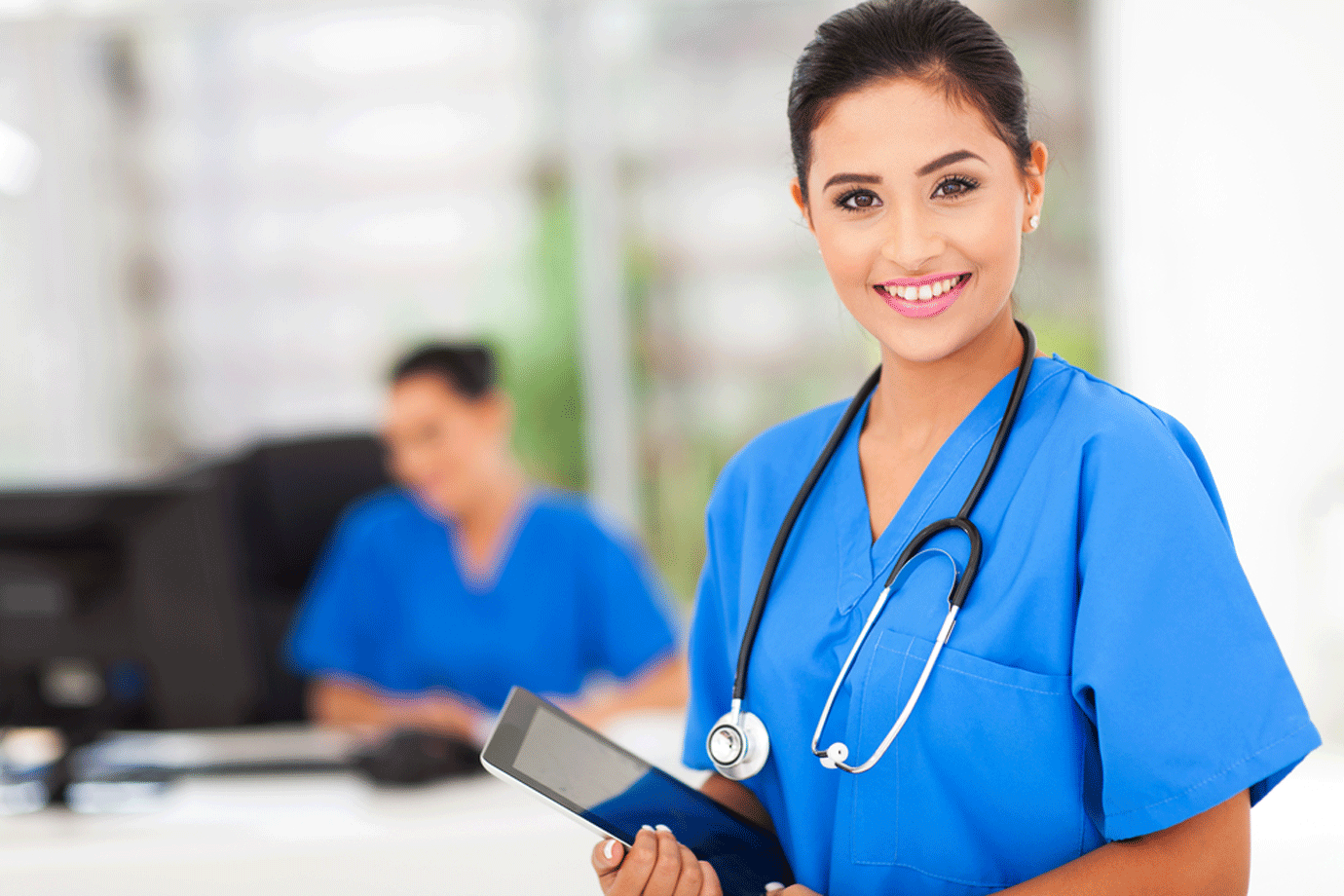 A second matter of concern is the salary. Many people who are thinking about changing careers are afraid of leaving a good salary for an uncertain future. In this respect, nursing is, fortunately, a highly sought after profession. According to the federal Bureau of Labour Statistics (Williamson, 2019), nursing will be 15% more demanded than the rest of occupations in 2026. Thus, getting a job won't be a problem and certainly, getting a job with a good salary won't be either.
Another plus of nursing as a second career is the variety of positions you can hold. There is more than shift work in a hospital; you can work in the administrative health department, become an ambulance nurse, be part of the educational process of nurse trainees, among others. Nursing is a career that opens the field for diverse experiences and jobs. What about going on a health brigade helping people in need? Nurses are essential when saving a life and the overwhelming satisfaction you feel right after you do it is priceless.
Nursing is a career of vocation, commitment and eagerness. It does not matter if you are 20 or 40; if you meet these features then go for it! Choose your favorite syllabus at your dreamed university and give yourself the chance to be happy while helping others.